Pilgrimage 2021
A United Methodist Event for Youth and Their Adult Leaders
November 12-14, 2021
Rocky Mount Event Center + Online
Pilgrimage has been creating a space for thousands of United Methodist youth (6th – 12th grades) and their mentors to gather for over 25 years. Pilgrimage is a life-changing weekend event filled with amazing artists, thought provoking speakers, and inspiring youth leadership – all bearing witness to the transforming love of Christ. This weekend is for students and adult student leaders looking for a weekend worship experience that calls everyone to a new or stronger faith in Jesus, challenging everyone to share God's love in word and action.
Youth in the 6th-12th grades

and their adult leaders will explore the 2021 theme:

God In Unexpected Places: The Stranger Invitations to participate as a youth end on
August 15, 2021

. Registration opens on

September 1, 2021

.
God In Unexpected Places:
Lord, when did we see You? In "The Stranger"
Based on Matthew 25: 34-46
A high-energy, inspiring event with over 3,500 in attendance Featuring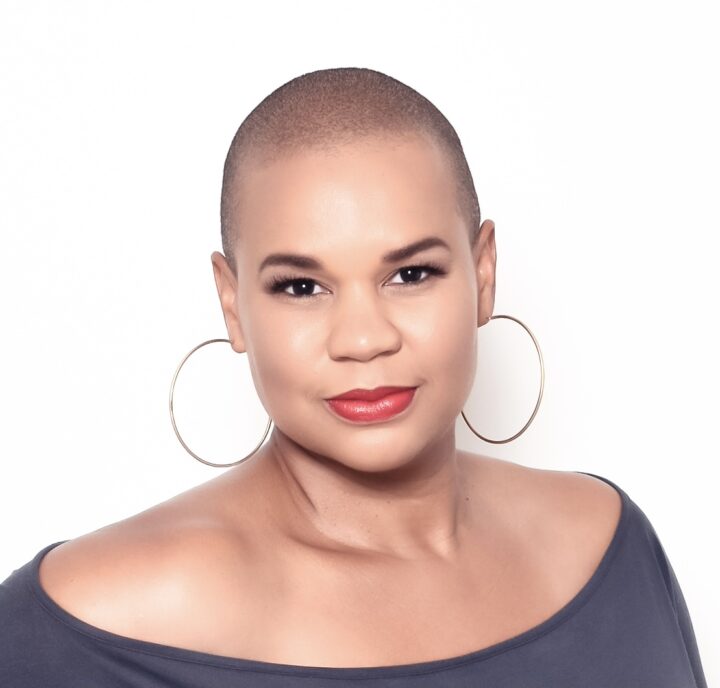 Dr. Donna Coletrane Battle
Donna Coletrane Battle is a spiritual practitioner, soul coach and educator focused on justice as it relates specifically to the intersection of race, gender, and spirituality.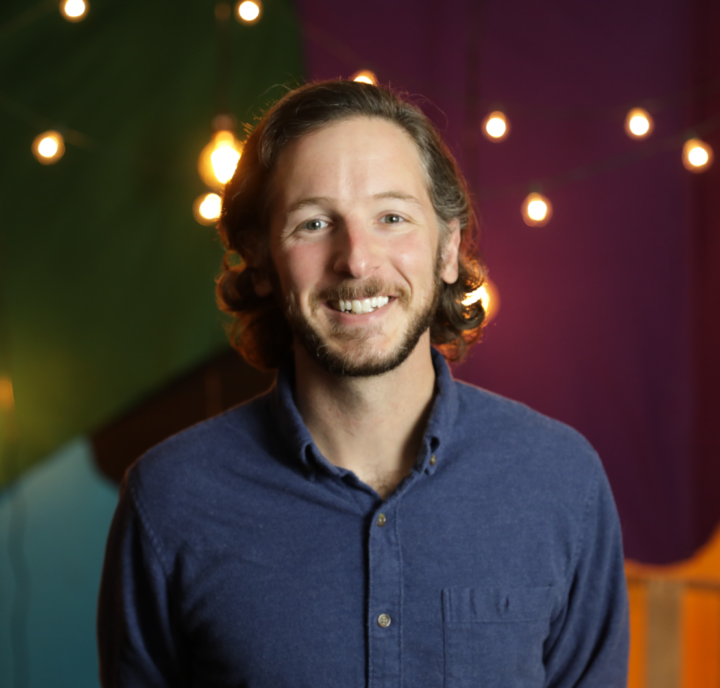 Rev. Ben Adams
Rev. Ben Adams is the Pastor of First on Chatham, an intimate worshiping community of First United Methodist Church of Cary that meets in The Cary Theater.
Schedule
Event activities will take place on Friday Evening, Saturday Morning, Saturday Afternoon, Saturday Evening and Sunday Morning.
Location
Rocky Mount Event Center
285 NE Main St
Rocky Mount, NC 27801
How To Register
Adult leaders register a group to attend.
The primary adult leader will register for X number of youth and adult attendees. Every attendee, whether a youth or adult leader, must be included in the registration total.
Registration opens on September 1, 2021.
How To Attend
Youth attend Pilgrimage with a local church youth group.
Youth attendees participate in the Pilgrimage weekend together as a group and under the leadership of their adult leaders; they travel as a group to-and-from events at the venue, plan Saturday Afternoon activities together and, if applicable, coordinate overnight accommodations as a group. Note Regarding In-Person Events of the NC Conference:
Pilgrimage 2021 will be held in-person at the Rocky Mount Event Center with restrictions. Read more here.
Any other events such as House Band auditions, meetings etc, will be held in-person or virtually depending on the advice of public health officials. If an in-person event is held, an informed and responsible decision to do so will be made by officials of Pilgrimage and the NC Conference of The United Methodist Church.