Get To Know Pilgrimage 2022
Pilgrimage 2022 is right around the corner. Get to know the theme, speakers, ways to participate, and more!
Pilgrimage has been bringing thousands of youth (6th – 12th grades) and their mentors to gather together for over 25 years. It is a life-changing weekend event filled with amazing artists, thought-provoking speakers, and inspiring youth leadership – all bearing witness to the transforming love of Christ. This weekend is for students and adult student leaders looking for a weekend worship experience that calls everyone to a new or stronger faith in Jesus, challenging everyone to share God's love in word and action.
Worship
Reverent, powerful, and upbeat youth-led worship sessions that unite the body of Christ
Missions
Global service at the hands of those at Pilgrimage
Leadership
An experience led by youth for youth empowering young people to serve their community and God
Connection
Uniting the young people of the United Methodist Church to inspire and connect them with the Global Church
"It brings a huge smile to my face to see the youth in our group experience the Lord in the way that Pilgrimage provides. The unity in 6,000 youth in Christ is matched by no other event."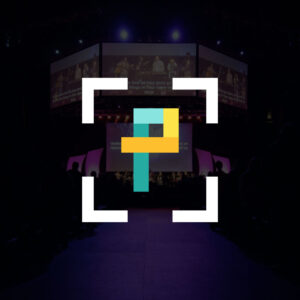 John
Adult Leader
"Pilgrimage is the event I most look forward to all year! The worship led by the youth House Band is my favorite part!"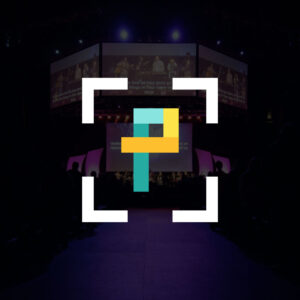 Anna
Youth
"I had the opportunity to help with the planning of the event last year and that is when I truly recognized the love of Christ in the leaders and volunteers that make the event happen."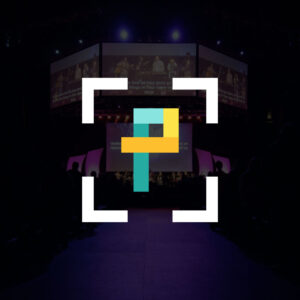 Jacob
Volunteer