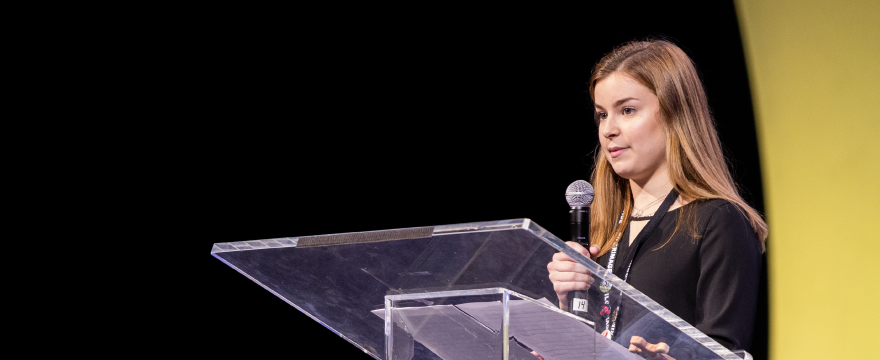 Do you have a faith story to share that will encourage others as they engage with the 2020 Theme?
The Pilgrimage Ministry Team asks youth that are interested to follow the below steps and take action by September 8, 2020:
Speak with your local church Pastor, Youth Paster or a Youth Leader and ask them to submit a letter of recommendation on your behalf.
Submit your personal faith story (written) here. This submission is due by September 8, 2020 and is encouraged to be between 5 and 10 minutes in length.

Include the following:

How you have grown in your relationship with God?
How your church family and friends have been a part of your journey?
How you are able to encourage others in their faith journeys?
How does your faith journey relate to the 2020 theme?
Where do you hope your journey with God goes next?