Pilgrimage 2022
A United Methodist Event for Youth and Their Adult Leaders
November 11-13, 2022
Rocky Mount Event Center + Online
Pilgrimage has been creating a space for thousands of United Methodist youth (6th – 12th grades) and their mentors to gather for over 25 years. Pilgrimage is a life-changing weekend event filled with amazing artists, thought provoking speakers, and inspiring youth leadership – all bearing witness to the transforming love of Christ. This weekend is for students and adult student leaders looking for a weekend worship experience that calls everyone to a new or stronger faith in Jesus, challenging everyone to share God's love in word and action.
Youth in the 6th-12th grades

and their adult leaders will explore the 2022 theme:

God In Unexpected Places: While Seeking Wellness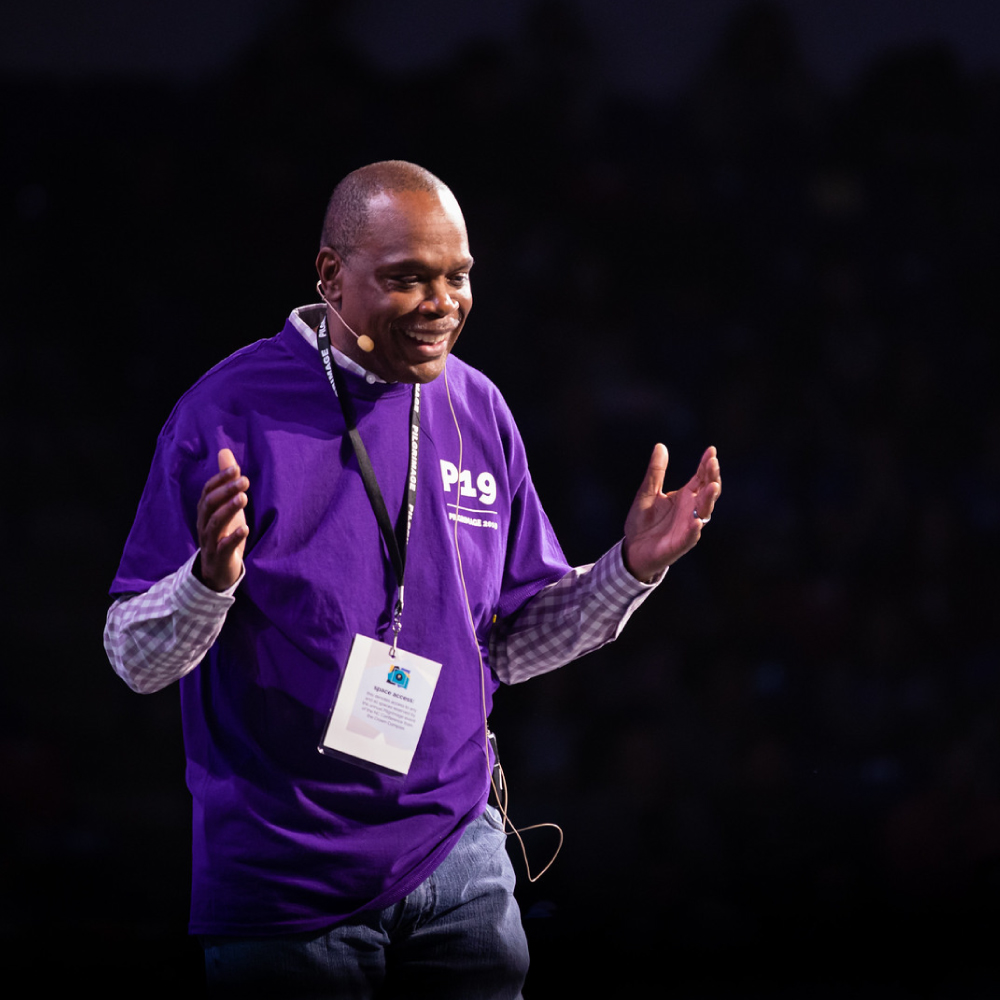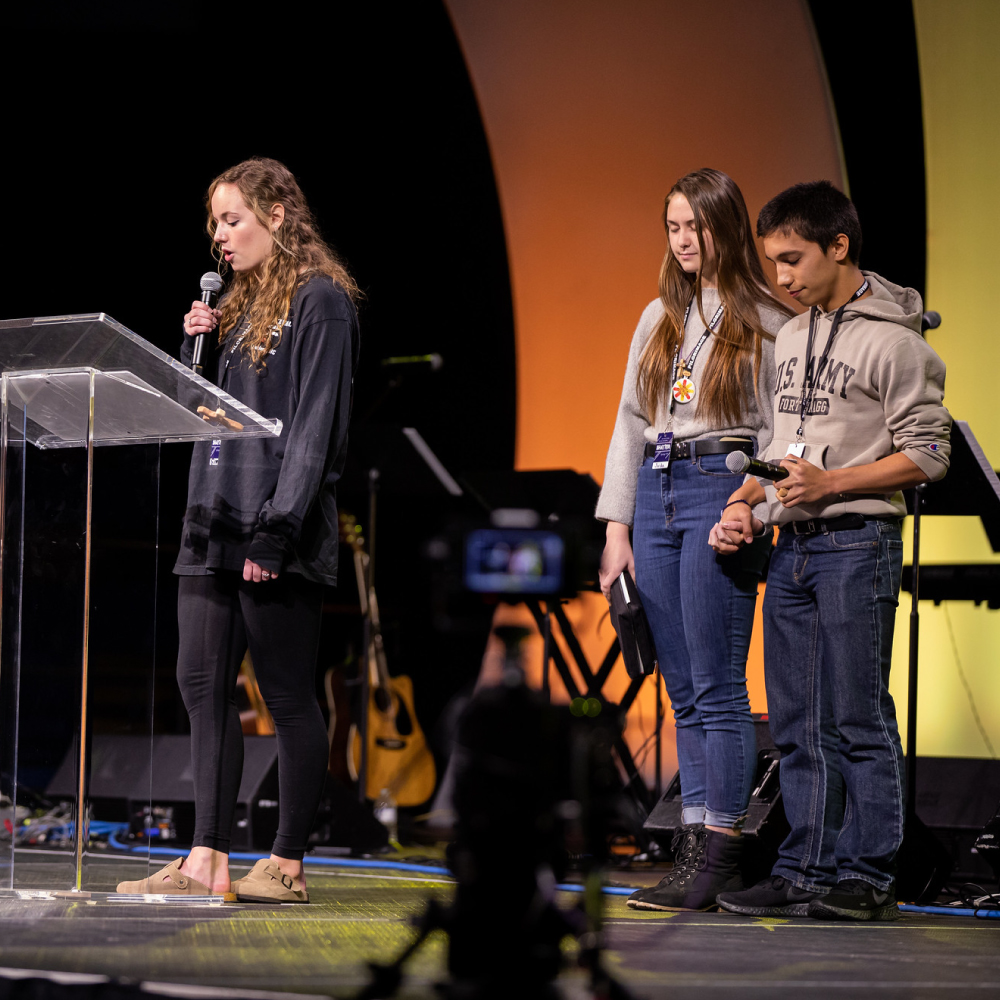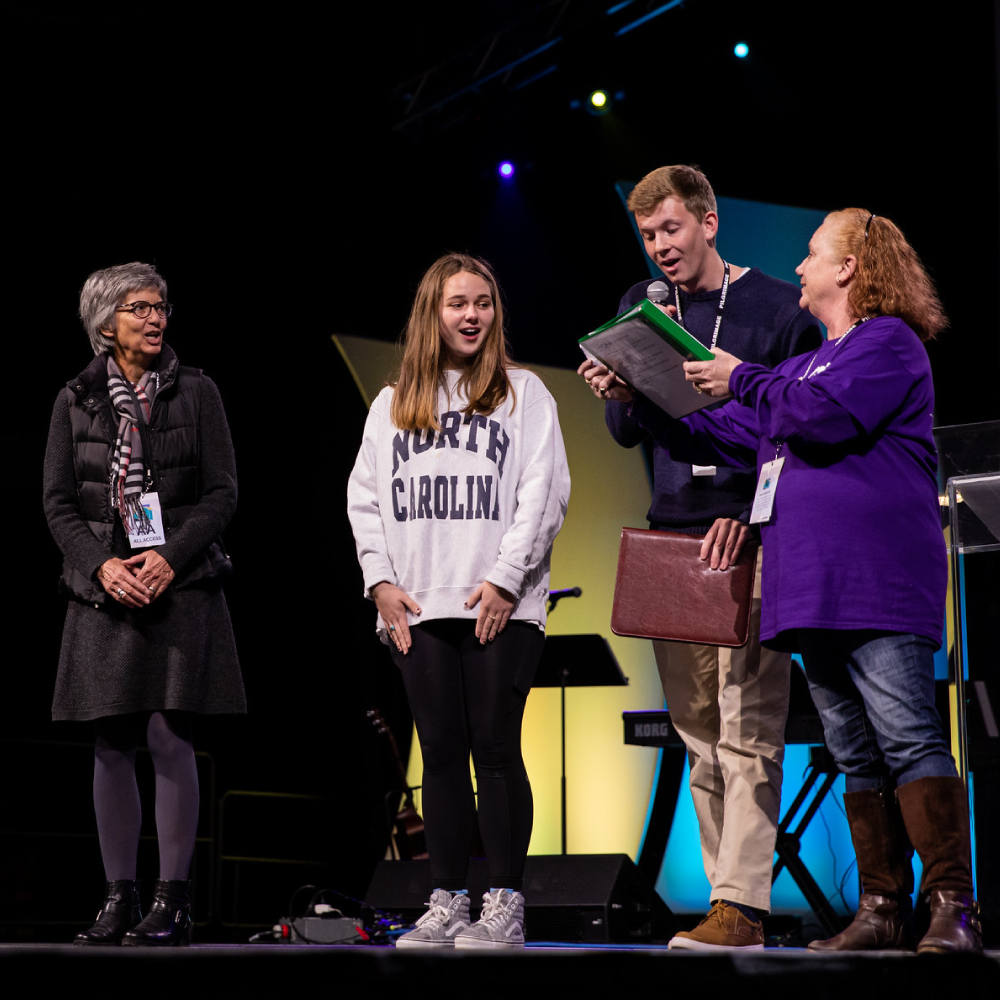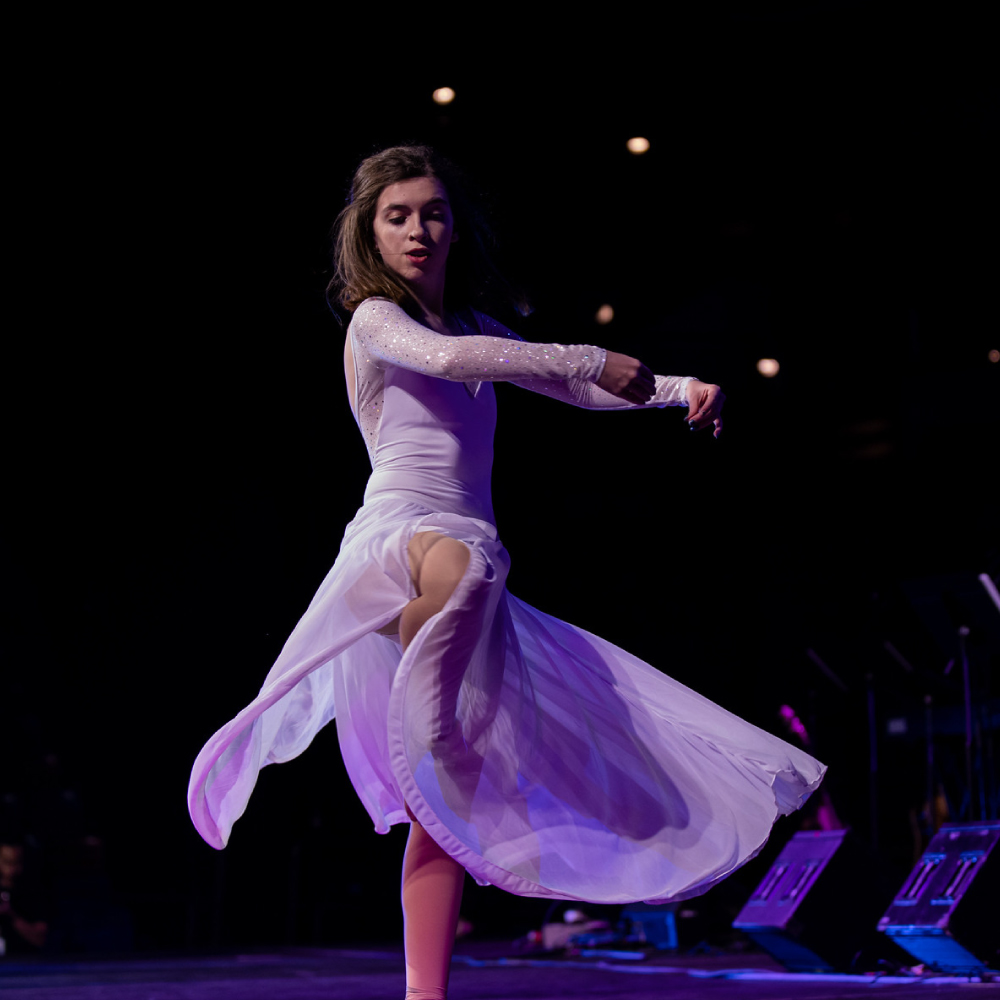 Invitations to participate as a youth end on
August 31, 2022

. Registration opens on

September 1, 2022

.
God In Unexpected Places:
Lord, when did we see You? When Seeking Wellness
Based on Matthew 25: 34-46
A high-energy, inspiring event with thousands in attendance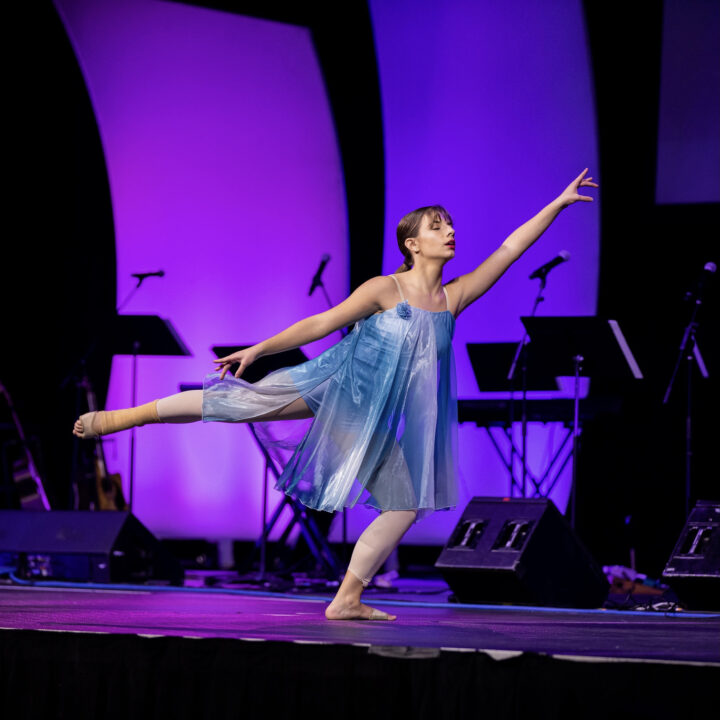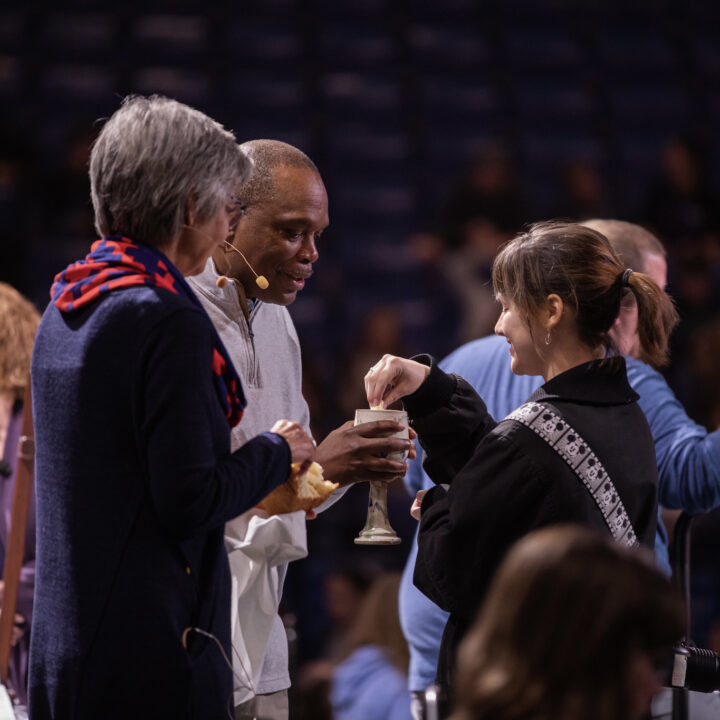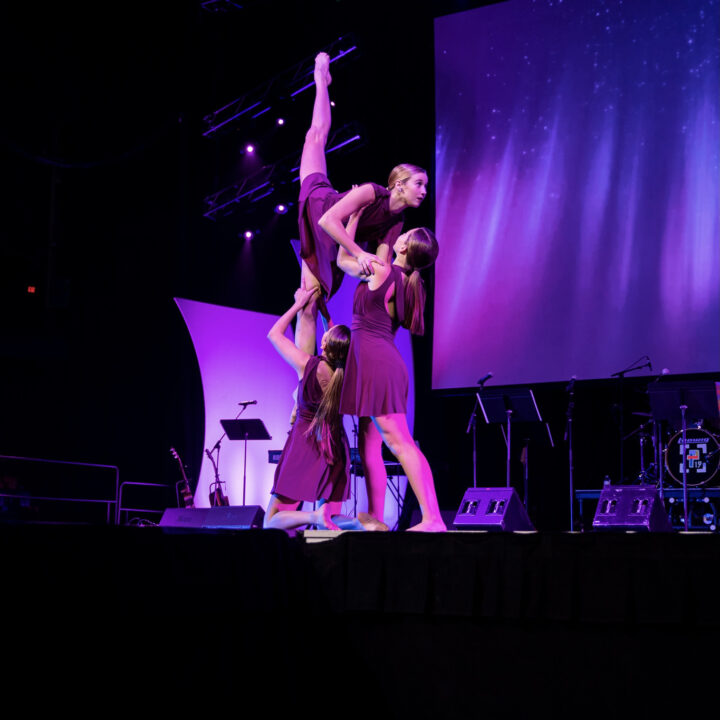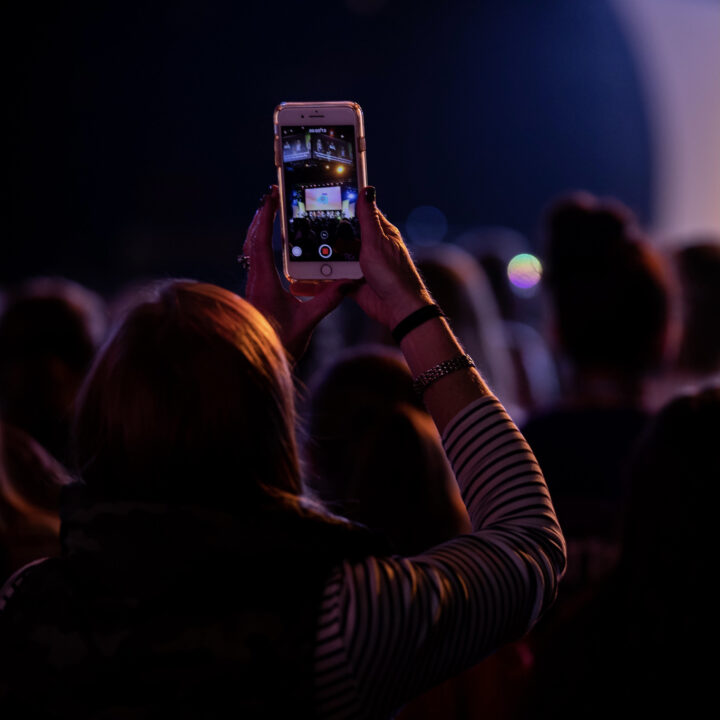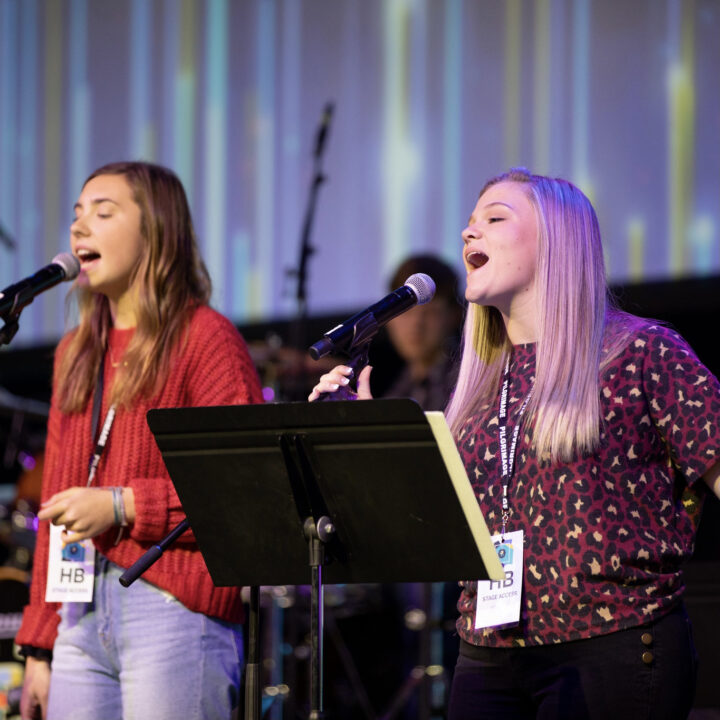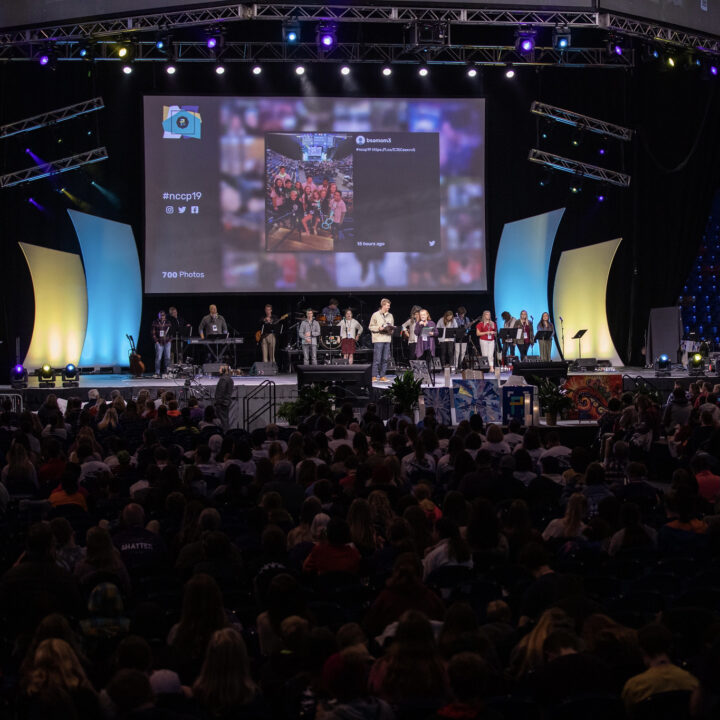 Featuring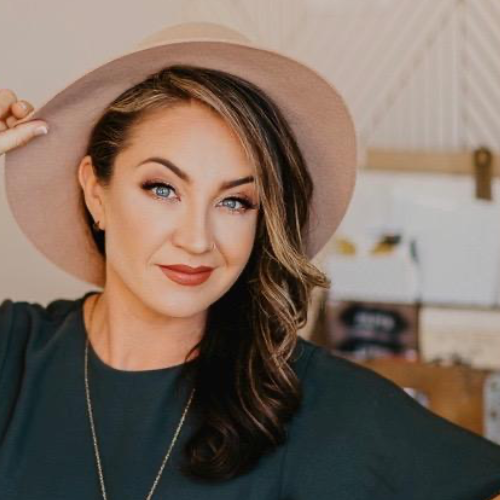 Rev. Sarah Heath
Reverend Sarah Heath is an ordained United Methodist clergywoman. If that isn't unusual enough, she is also an actress, an author, a dancer, a designer, a podcaster, a self-proclaimed nerd, and a dog mom.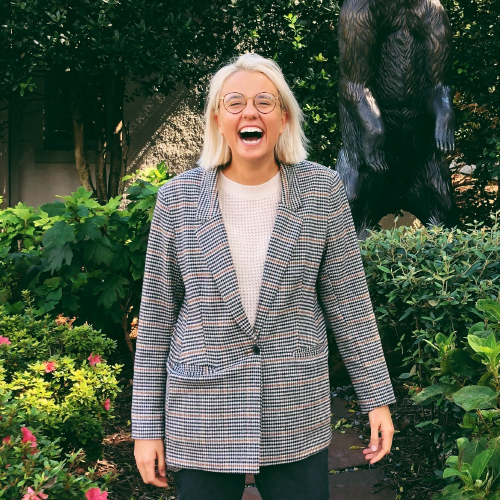 Gail Martin
Gail Martin currently works at Belmont University with a heart to catalyze and empower the next generation of student leaders through impactful mentorship.
Schedule
Event activities will take place on Friday Evening, Saturday Morning, Saturday Afternoon, Saturday Evening and Sunday Morning.
Location
Rocky Mount Event Center
285 NE Main St
Rocky Mount, NC 27801
How To Register
Adult leaders register a group to attend.
The primary adult leader will register for X number of youth and adult attendees. Every attendee, whether a youth or adult leader, must be included in the registration total.
Registration opens on September 1, 2022.
How To Attend
Youth attend Pilgrimage with a local church youth group.
Youth attendees participate in the Pilgrimage weekend together as a group and under the leadership of their adult leaders; they travel as a group to-and-from events at the venue, plan Saturday Afternoon activities together and, if applicable, coordinate overnight accommodations as a group.