Youth leadership is central to Pilgrimage. The NC Conference Committee on Youth Ministries defines the direction of each annual event. Youth leaders of the Conference participate in the event planning process, as well as serve as worship leaders during the Pilgrimage weekend.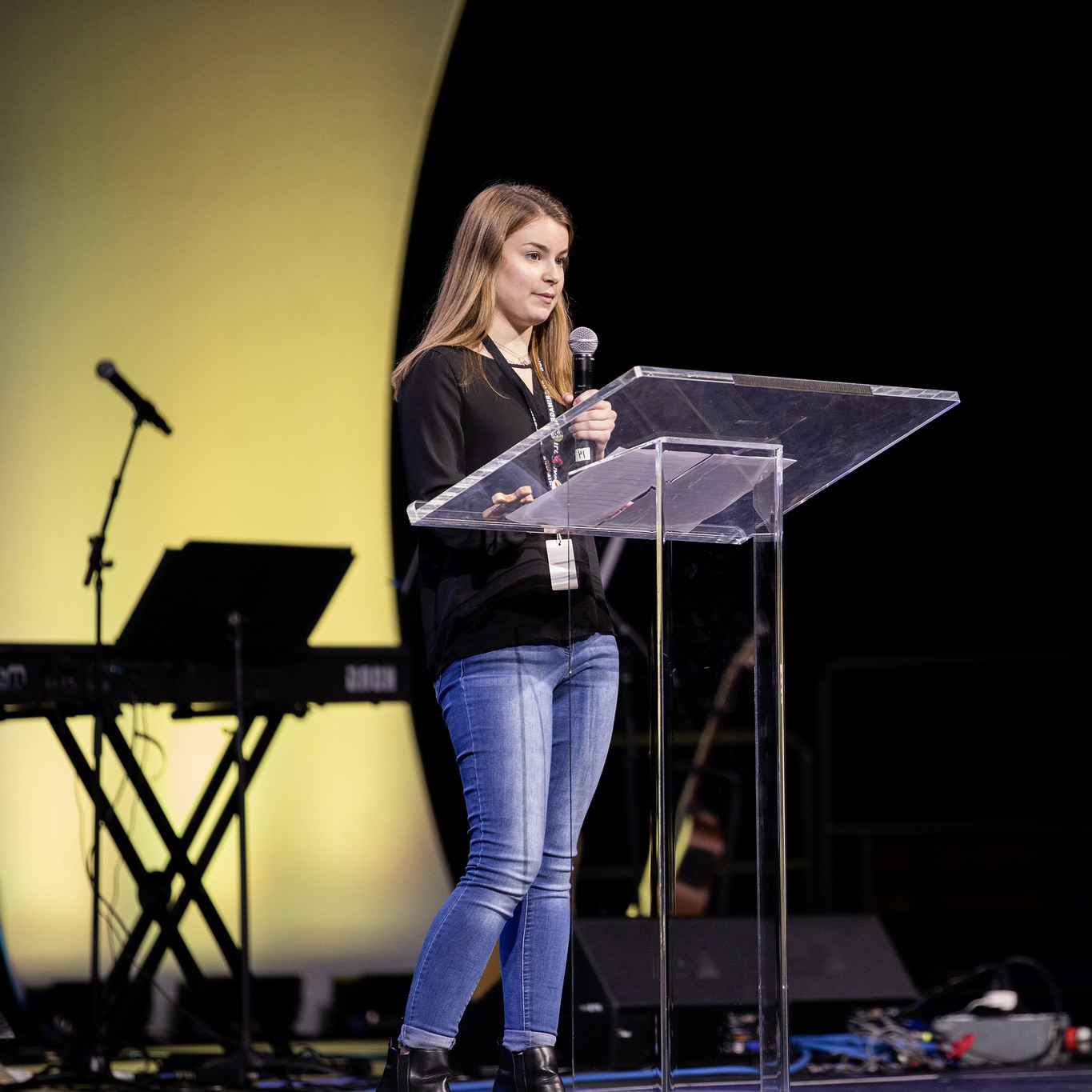 Share Your Story
Youth stories are continuously regarded as the best part of General Sessions. Do you have a faith story to share that will encourage others as they engage with the Theme?
All youth have a story to tell — you are invited to share yours!
Deadline: August 15, 2021
If you are interested in sharing your story, follow the below steps and apply.
Speak with your local church Pastor, Youth Paster or a Youth Leader and ask them to submit a letter of recommendation on your behalf.
Submit your personal faith story in a written format. This submission is due by August 15, 2021 and is encouraged to be between 5 and 10 minutes in length.

Include the following:

How you have grown in your relationship with God?
How your church family and friends have been a part of your journey?
How you are able to encourage others in their faith journeys?
How does your faith journey relate to the theme?
Where do you hope your journey with God goes next?
Interest Form:
Oops! We could not locate your form.
Leader Recommendation:
Oops! We could not locate your form.