Join Us At Pilgrimage 2021 In-Person or Virtually
FAQs
What's the refund policy?

Full refunds will be offered through October 31, 2021. If an attendee wishes to change from an in-person attendee to a virtual attendee, a refund for the difference will be given if a request is made before 11:59 p.m. on October 31, 2021. If Pilgrimage 2021 is not able to be offered in person, refunds for the difference of a virtual attendee will be offered despite the date.

How are you managing COVID-19 and the delta variant?

NCC Pilgrimage is offering two ways for attendees to participate: in-person (with restrictions) and virtual. The in-person experience has limitations associated, including mask wearing and the signing of a waiver. Learn more about our in-person attendee restrictions here.

Part of my group wants to attend virtually and the other part in-person. How do I register?

You should register all attendees in the same group and at the same time. When you access the product page, select In-Person as the attendee option and then add the number of in-person attendees to the cart. Make the group name "Church Name — In-Person." Next, select Virtual and add the number of virtual attendees and make the group name "Church Name — Virtual."

How many seats are being offered for the in-person experience?

2000 seats. You can see the most up to date amount available by clicking on Register below and selecting In-Person on the product page.

Why is the virtual experience more expensive than Pilgrimage 2020?

Providing a virtual experience requires additional expenses such as website hosting to support thousands of connections, added staff to manage the two event types and additional planning. Each group member attending Pilgrimage 2021 — whether watching on their own or at a watch party — should account for one registration. Thank you for your stewardship and honesty in supporting the NC Conference Youth Ministry in creating meaningful and Christ-centered learning, mission and worship experience for youth of the NC Conference.
In-Person Registration
The in-person Pilgrimage 2021 experience will provide attendees with a life-changing weekend experience.
Pricing
$40 | Early (September 1 – 30)
$45 | General (October 1 – November 5)
$55 | Onsite
Notes
Seats are limited and are available for registration on a first-come, first-served basis.
All in-person attendees will have access to the virtual experience, as well.
All in-person attendees are required to adhere to the In-Person Attendance Restrictions as outlined here.
Virtual Registration
The virtual Pilgrimage 2021 experience will provide attendees with a life-changing weekend experience.
Pricing
$20 | Early (September 1 – 30)
$25 | General (October 1 – November 5)
$30 | Weekend Of
Notes
The virtual experience will be similar to the format of the Pilgrimage 2020 event. Explore how Pilgrimage 2021 will be offered here.
Pricing is per attendee for both the in-person and virtual experiences.
Pilgrimage 2021 Will Be One For The Books Featuring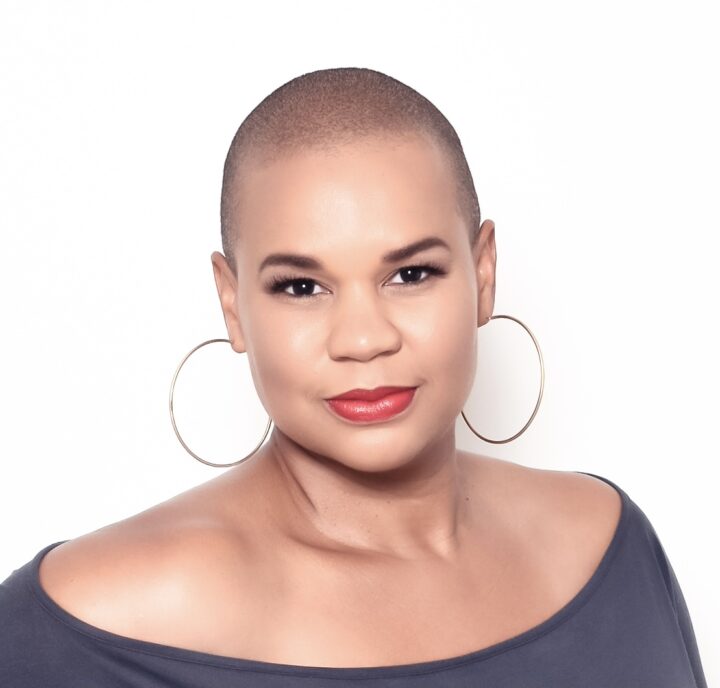 Dr. Donna Coletrane Battle
Donna Coletrane Battle is a spiritual practitioner, soul coach and educator focused on justice as it relates specifically to the intersection of race, gender, and spirituality.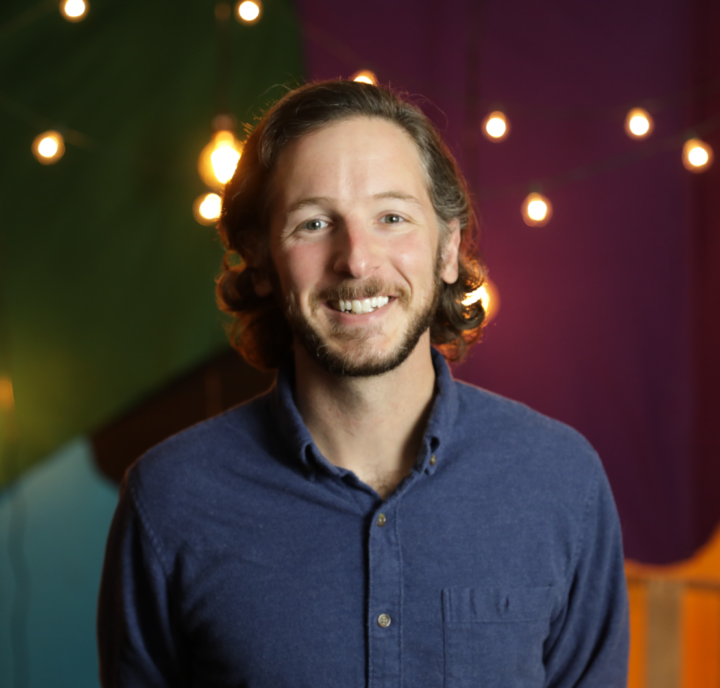 Rev. Ben Adams
Rev. Ben Adams is the Pastor of First on Chatham, an intimate worshiping community of First United Methodist Church of Cary that meets in The Cary Theater. Pilgrimage has been creating a space for thousands of United Methodist youth (6th – 12th grades) and their mentors to gather for over 25 years. Pilgrimage is a life-changing weekend event filled with amazing artists, thought provoking speakers, and inspiring youth leadership – all bearing witness to the transforming love of Christ. This weekend is for students and adult student leaders looking for a weekend worship experience that calls everyone to a new or stronger faith in Jesus, challenging everyone to share God's love in word and action.